Development Base of Advanced Testing Machine of China
All components and parts of the product are processed under the control and management of ISO 9001. With 65 patents. The key parts are original imported from well-known international companies, which has efficiently improved the measurement and control accuracy, as well as long term stability.
Shanghai Hualong Test Instruments Corporation, Established on May 8th, 1993, is a leading specialist manufacturer and supplier in China. We have implemented a complete administration and supervision system from the top down. Every process is controlled according to ISO9001. All the marketing department, science research department, manufacture department and after-service department make every effort to provide the best quality products and the perfect services to our clients. HUALONG has more than 10 branch offices set around China such as in Beijing, Guangzhou, Xi'an, Zhengzhou, Taiyuan, Shengyang, Changsha, Wuhan, Chengdu, etc. We also have 26 Sales and Service Centers in many key cities. Besides, our agents have been established abroad in America, Japan, Spain, Malaysia, Thailand, etc. and our client are from America, Canada, Japan, Korea, Brazil, Germany, Sweden, Saudi, Pakistan, Malaysia, Egypt, South Africa and so on.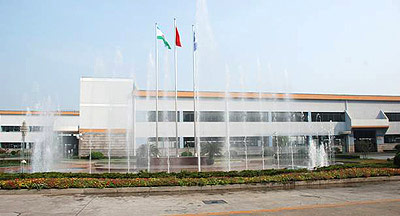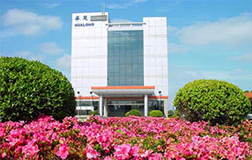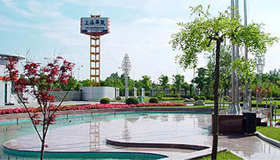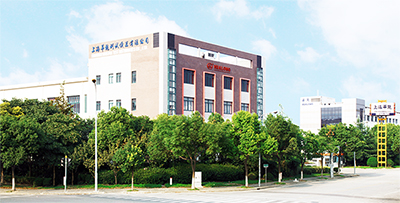 Our machines are all designed for Quality Control by testing material's mechanical properties. Over the past 20 years, Shanghai Hualong has completed R & D work for testers of more than 420 types and all the machines can be classified to several series according to the testing purpose such as tension and/or compression, shear, bend/flex, impact, peel, torsion, fatigue, hardness, creep & stress rupture, and heat distortion. All the products are widely used for various mechanical physical performance tests of metal, non-metal, components, finished products, new materials used in various fields of national economy, such as aviation and space, national defence and war industry, mechanical manufacture, vehicle and ships, metallurgy and mining, cables and wires, plastics and rubbers, construction and building materials, universities and colleges, scientific research institutions, commodity inspection and quality inspection. The products are all designed in according with international testing standards including ASTM, BS, EN, ISO, JIS and other testing standards.