Tube Tensile Testing Machine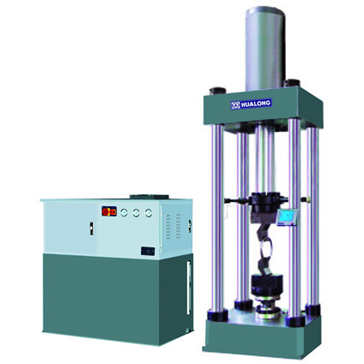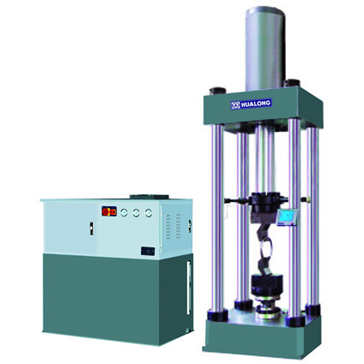 Tube Ring Tensile Testing Machine
Overview:
HUALONG YAW-D Series Tube Ring Tensile Testing Machine is specially designed to perform tensile test of steel ring which is cut from the end of a tube to stain in the circumferential direction, this test is used to reveal surface and internal defects by subjecting the specimen to strain until fracture occurs, this test may also be used to access the ductility of tubes.
Descriptions
•Top mounted cylinder to allows the machine has suitable operation height.
•Constant speed loading is available.
•All operations are done on software.
•Specially designed software for tensile testing of tube ring.

Attribution
Accessories
Previous:No Previous
Next:No Next