Impact Testing Machine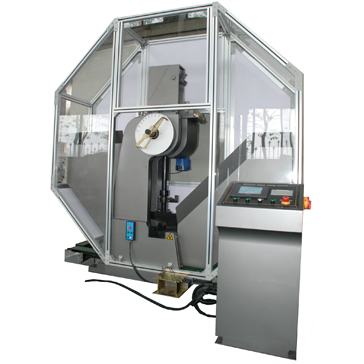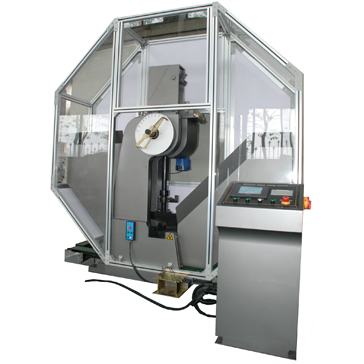 Pendulum Impact Testing Machine (Semi Automatic)
Overview:
Hualong CBD-Series Pendulum impact testing machine is ideal for testing metals to Charpy standards. It commonly meets the requirements of ASTM E-23 and EN 10045-1 standards, with outstanding quality and user-friendliness.
Descriptions
Optional computer with software control is available to realize semi-automatic operation, in which operator only need charge specimens, other testing steps can be controlled by software.
Optional specimen feeding system is available (manipulator). Combined with computer and software, fully automatic operation can be realized.
Optional cooling chamber is available to satisfy temperature-conditioned specimen test down to -100º C.
Interchangeable pendulums which is easy to be changed to satisfy impact energy of 150J, 300J, 450J, 600J, 750J.
Attribution
Accessories
Previous:No Previous
Next:No Next