Tube Flanging Testing Machine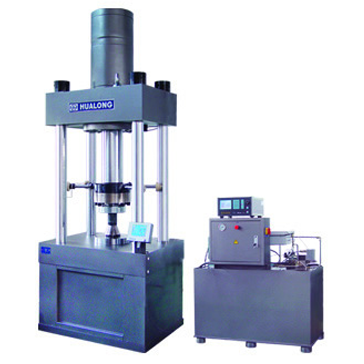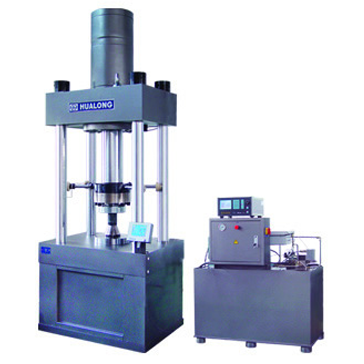 Tube Flanging Testing Machine
Overview:
HUALONG YAW-A Series Tube flanging Testing Machine is to forming of a flange on the end of a specimen cut from the tube, in a plane perpendicular to the axis of the tube, until the external diameter of the flange reaches the value specified in the relevant product standard, the test ise use to determine the ability of metallic tubes of circular cross-section to undergo plastic deformation during flange formation.
Descriptions
•Top mounted cylinder to allows the machine has suitable operation height.
•Constant speed loading is available.
•All operations are done on software.
•Specially designed software for flanging testing of tube sections.
Attribution
Accessories
Previous:No Previous
Next:No Next